8 Best Shoe Colors To Wear With An Orange Dress
We only feature products that we hope you will love. We may earn a commission if you decide to make a purchase through our links, at no cost to you.
When it comes to fashion, choosing the right colors to wear with certain pieces can make all the difference. And if you're wondering what shoes to wear with an orange dress, you're not alone.
An orange dress is a bold and vibrant choice, perfect for events that call for a little extra energy and excitement. For example, this summery color looks incredibly glamorous at summer weddings, particularly if the wedding has a beachy or tropical theme.
Alternatively, dark shades of orange like burnt orange are a safer choice if you prefer a more muted color palette, especially during fall, when you can match your look to surrounding fall foliage and pumpkins.
With this said, finding the perfect shoes to wear with an orange dress can be a little tricky. The wrong shoe color can detract from the overall outfit and make it look mismatched.
But fret not; we've got you covered. In this article, we'll explore the best shoe colors to wear with an orange dress, so you can step out in style with confidence. From classic neutrals to unexpected pops of color, we'll share some tips and tricks to help you find the perfect shoe to complement your orange dress.
So whether you're dressing up for a special occasion or simply want to elevate your everyday style, read on for some inspiration.

The Best Shoe Colors To Wear With An Orange Dress
1. Gold Shoes
Gold shoes are perfect for a dressy occasion, as they add glamour and elegance to any outfit.
You can pair gold pumps or strappy sandals with a knee-length or maxi-length orange dress to create a chic and timeless outfit. For a more playful and bold look, choose gold heels with a glittery finish – this is perfect for parties and cocktail events.
To Accessorize, opt for simple gold jewelry or a clutch in matching tones to complement the shoes and the dress.
Shop Gold Shoes
2. White Shoes
White shoes are a summertime classic. They pair well with any dress color, and orange dresses are no exception. While we love casual white shoes like flat sandals and sneakers the most, you can also pair your dress with white heels to create a fun, modern look.
As white can be a very distinctive color, we prefer white heels that are quite slim and elegant, as opposed to chunkier white heels that can look a little outdated if styled incorrectly.
Shop White Shoes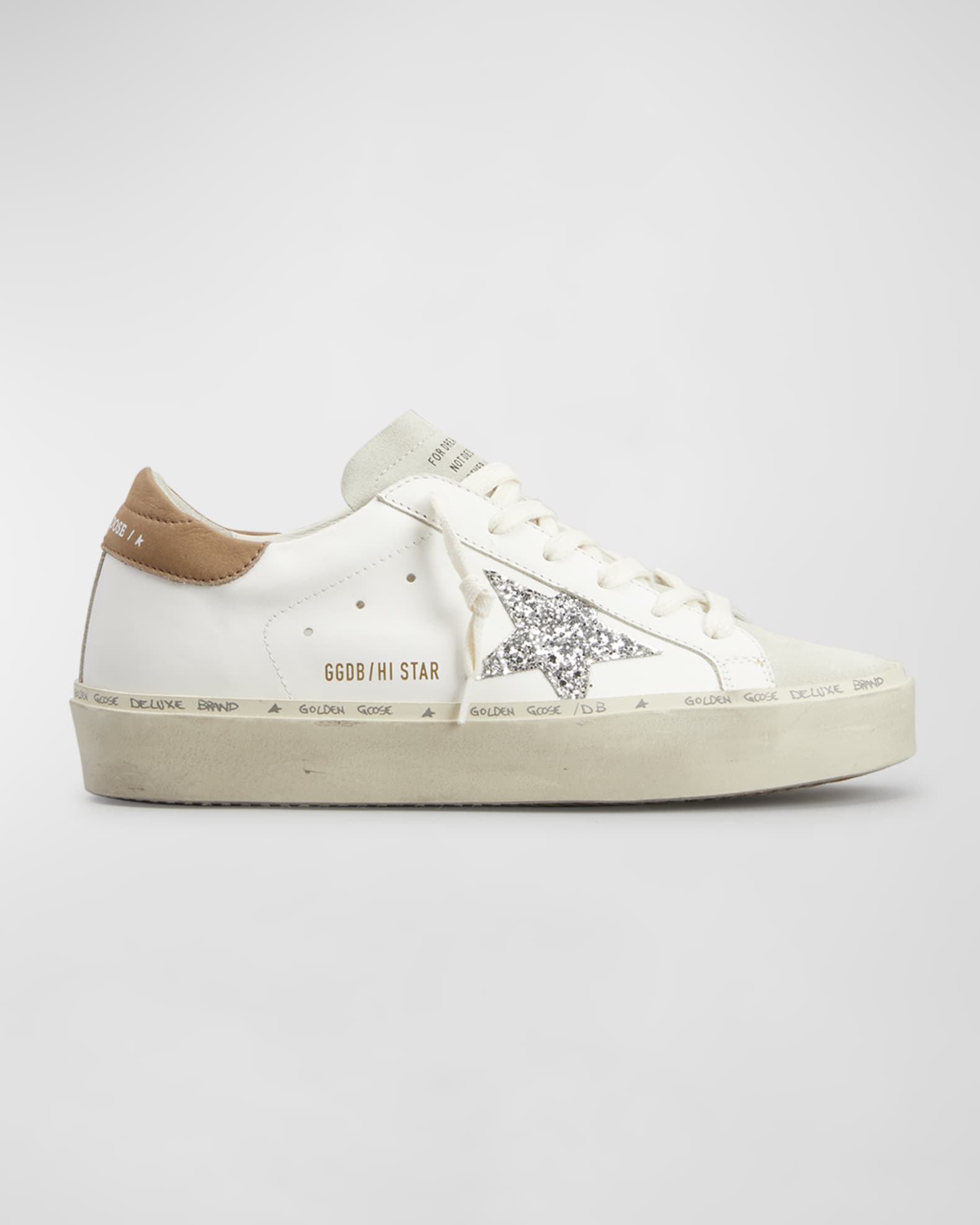 3. Neutral Shoes
When in doubt, always go for a neutral color to keep the full focus of the outfit on the dress. Nude shoes are easy to wear with most outfits, so chances are that you already own a pair, which saves you from shopping.
In addition to this, neutral heels in skin tone shades create the illusion of an unbroken line from the feet to the legs. This color-matching effect can make the legs appear longer and leaner, as there are no visible breaks or interruptions in the line of the leg.
Shop Nude Shoes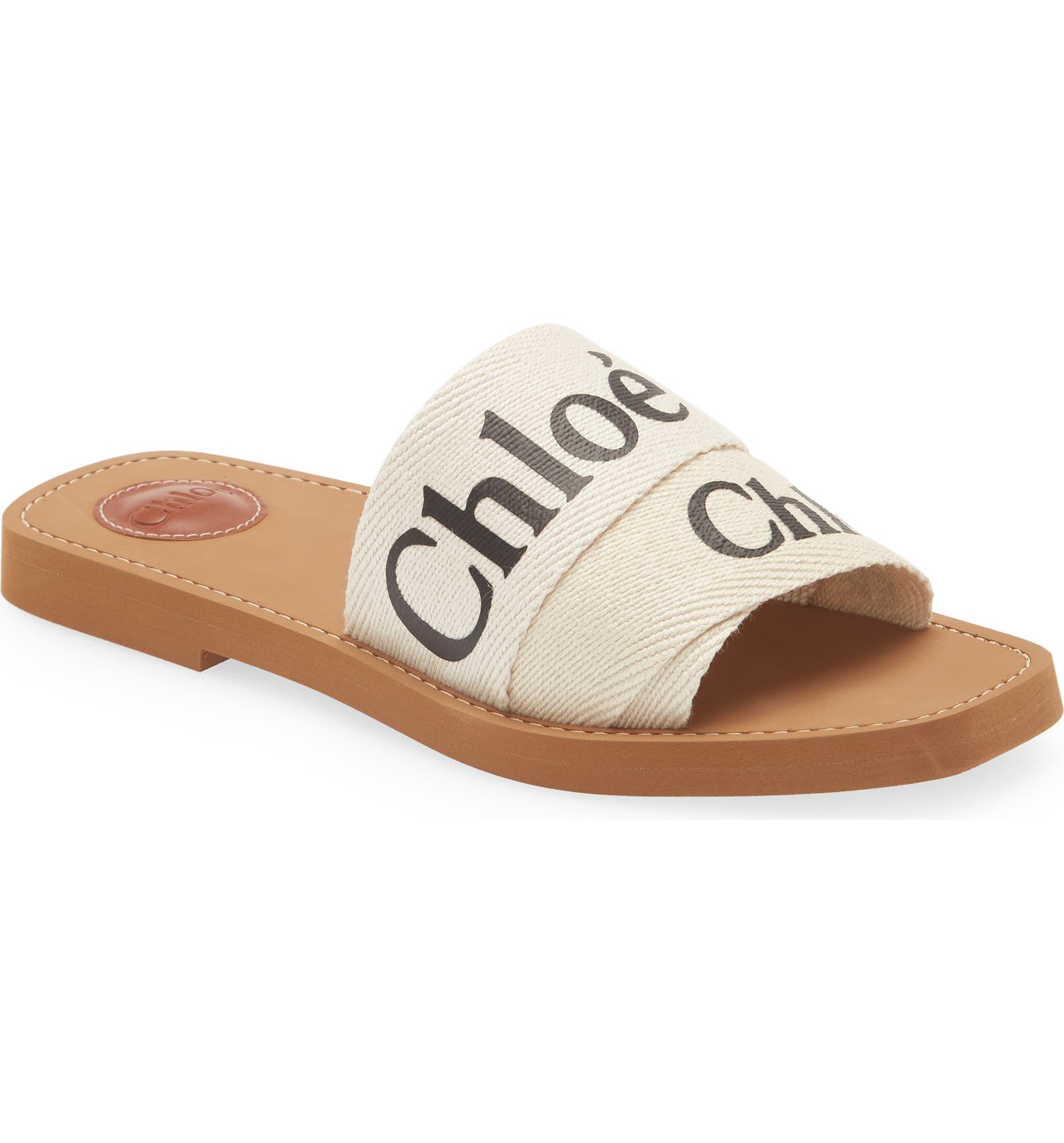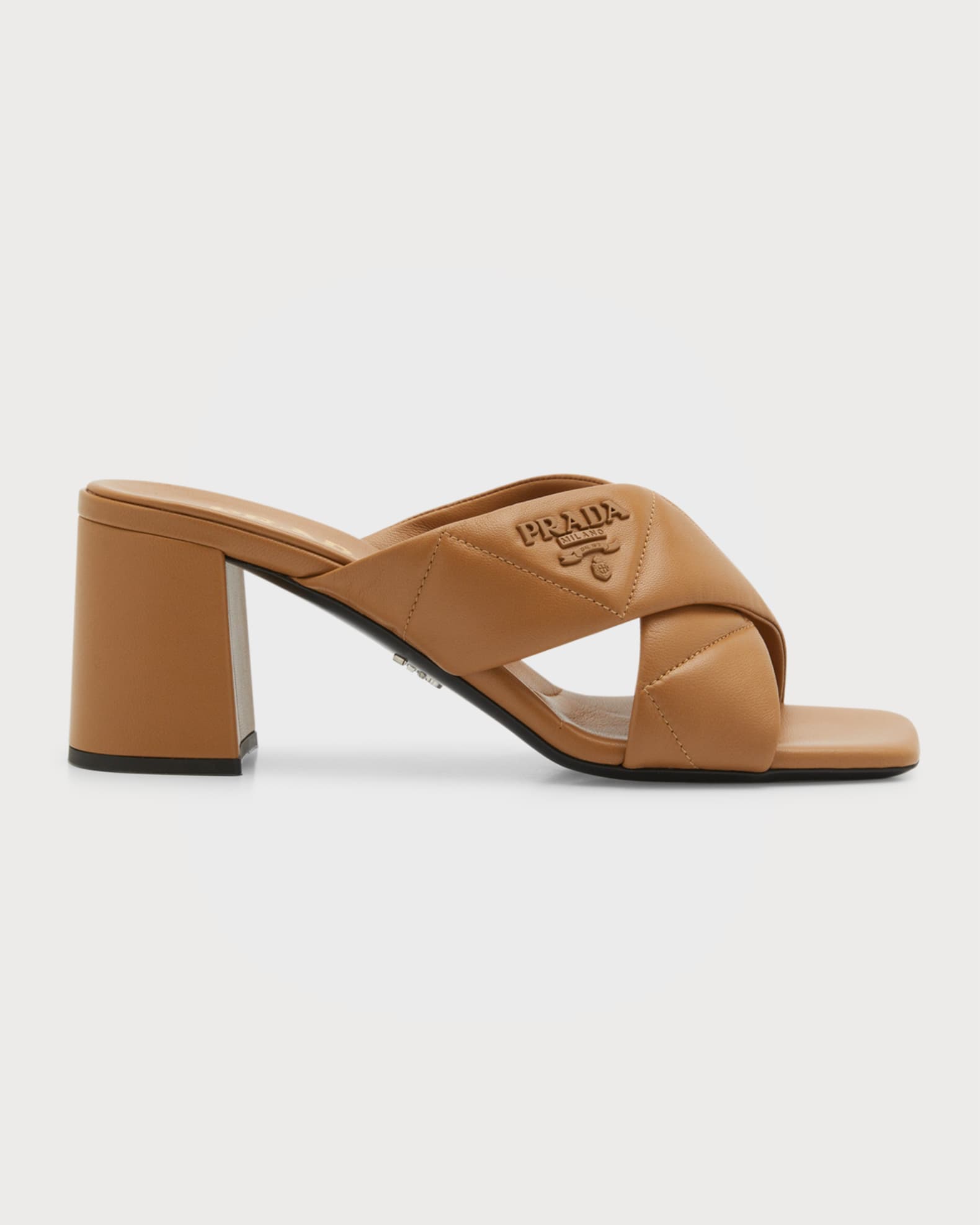 4. Silver Shoes
If gold isn't your metallic of choice, silver shoes can also be used to create a statement look. There are multiple heels on the market with rhinestone embellishments that are excellent to dress up your party look.
For a more subtle look, you can opt for silver shoes with a minimalist finish, like the pair of mules we've featured above. This can create a sophisticated and elegant look that works well for formal events.
Shop Silver Shoes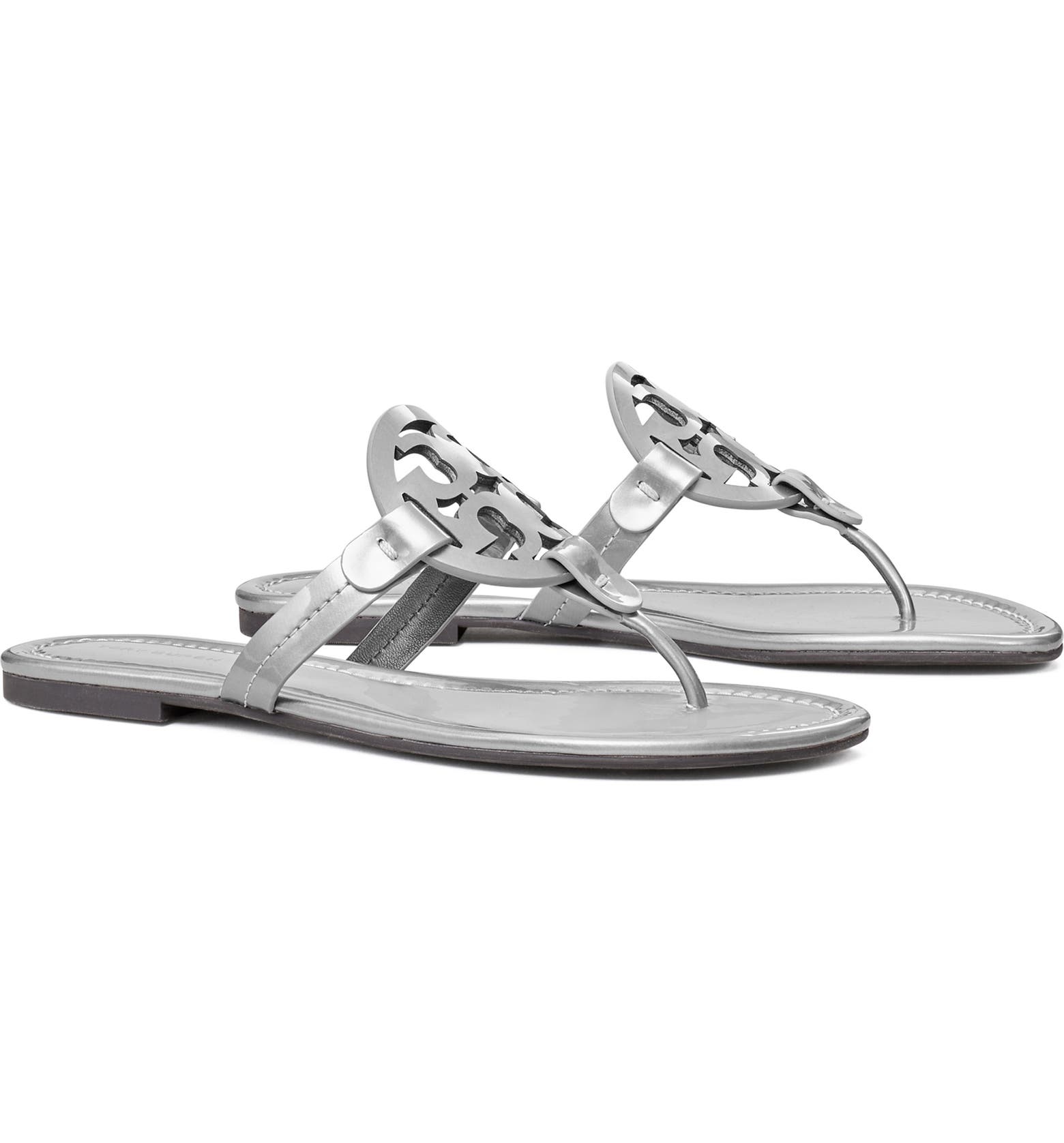 4. Black Shoes
Black shoes are a classic and safe choice, especially for everyday style. When worn with an orange dress, black shoes can create a contrasting effect, so it's important to balance out the look with a few matching accessories, like a matching black bag or a chic belt.
When it comes to the style of shoe, the world is your oyster – there are so many amazing black shoes that look incredible with orange dresses, from dad sandals to stilettos.
Shop Black Shoes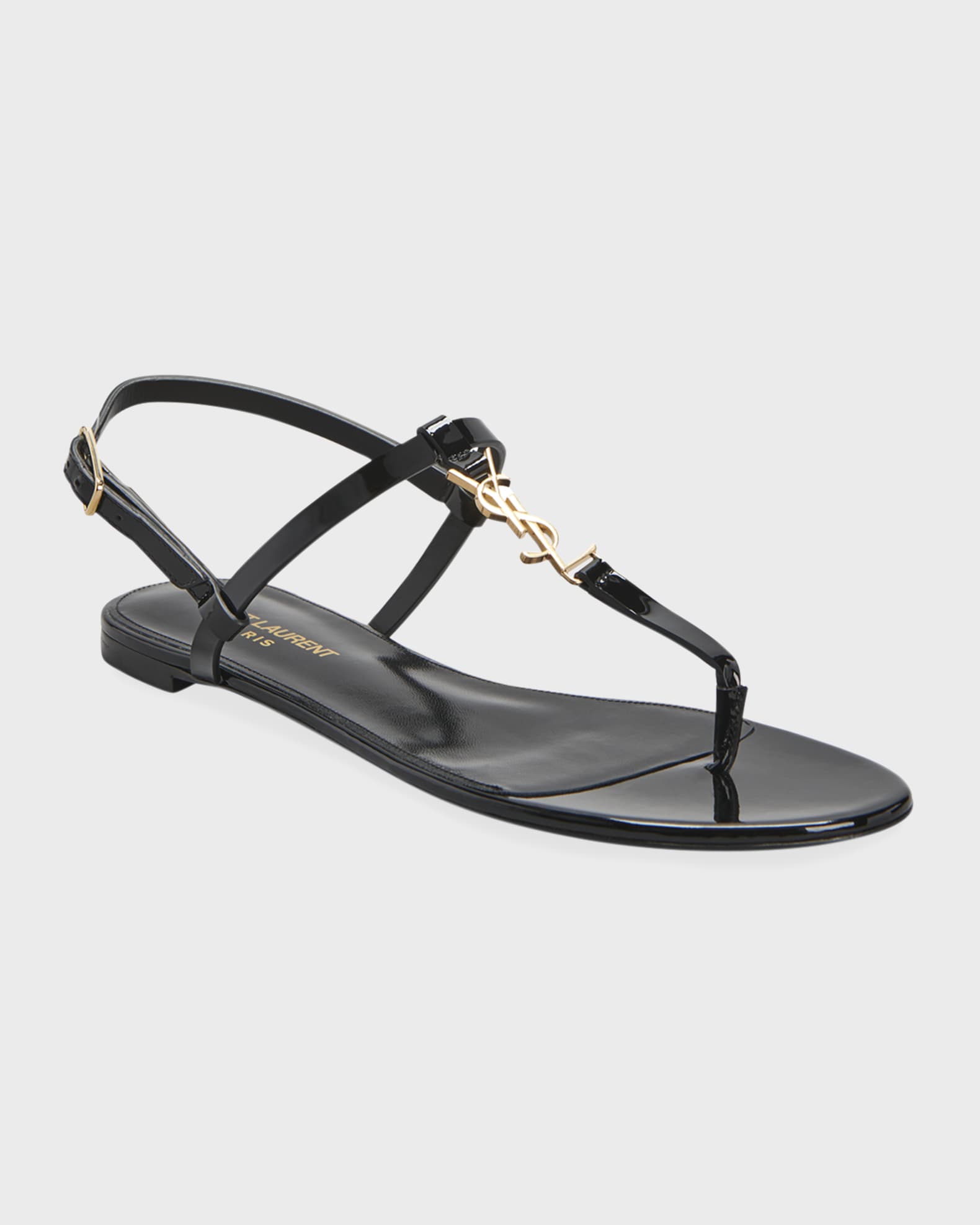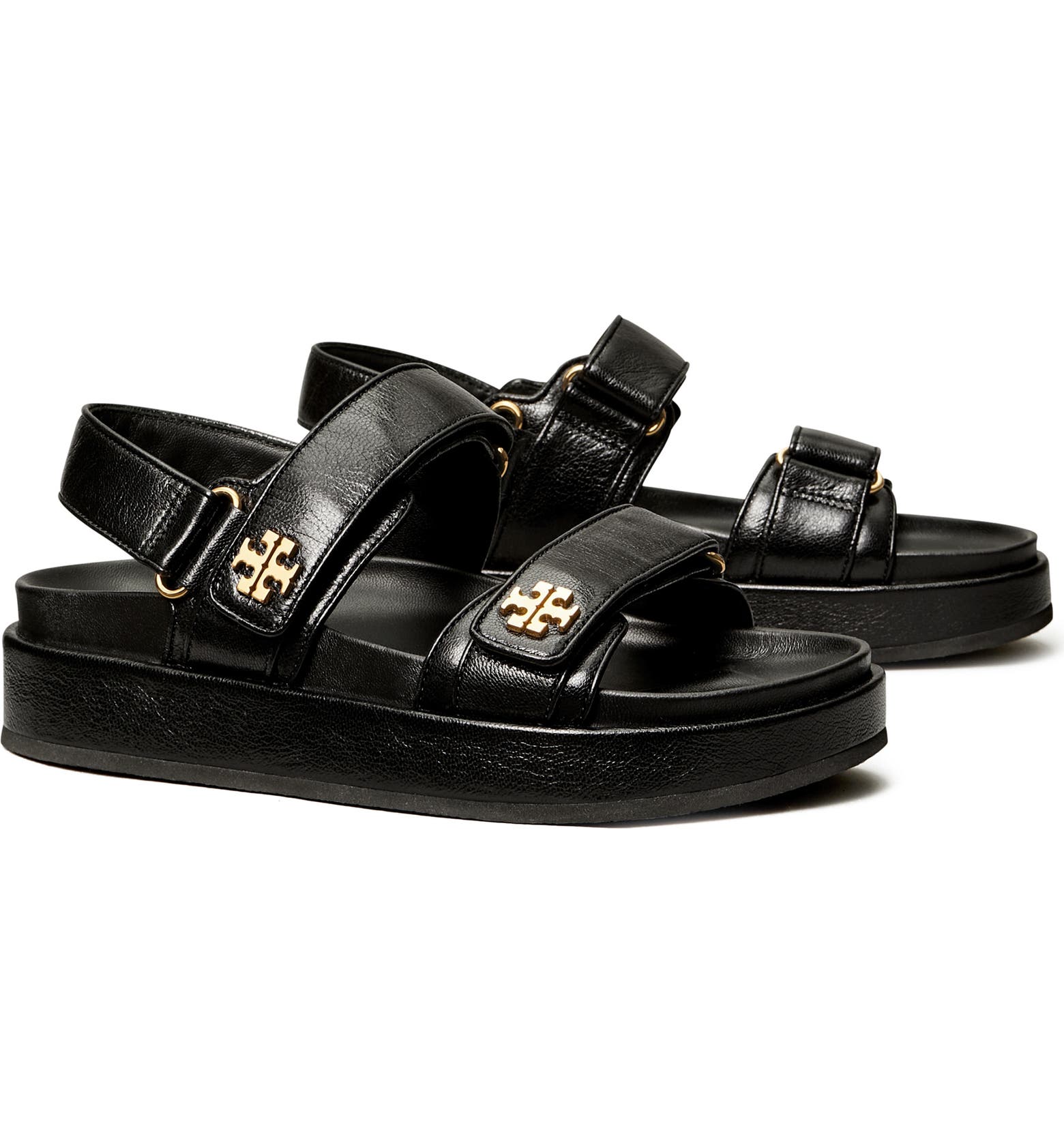 5. Orange Shoes
Orange shoes are a fun and bold choice. If you want to make an exciting fashion statement, orange shoes might be the perfect choice for you.
You can either go for a complete color match between your dress and your shoes for a more striking look, or you can opt for a shoe color that's in the same tone or color family.
For example, if you have a tangerine dress, you might want to go for shoes that are slightly more muted than your dress. This can create quite an interesting and versatile look!
Shop Orange Shoes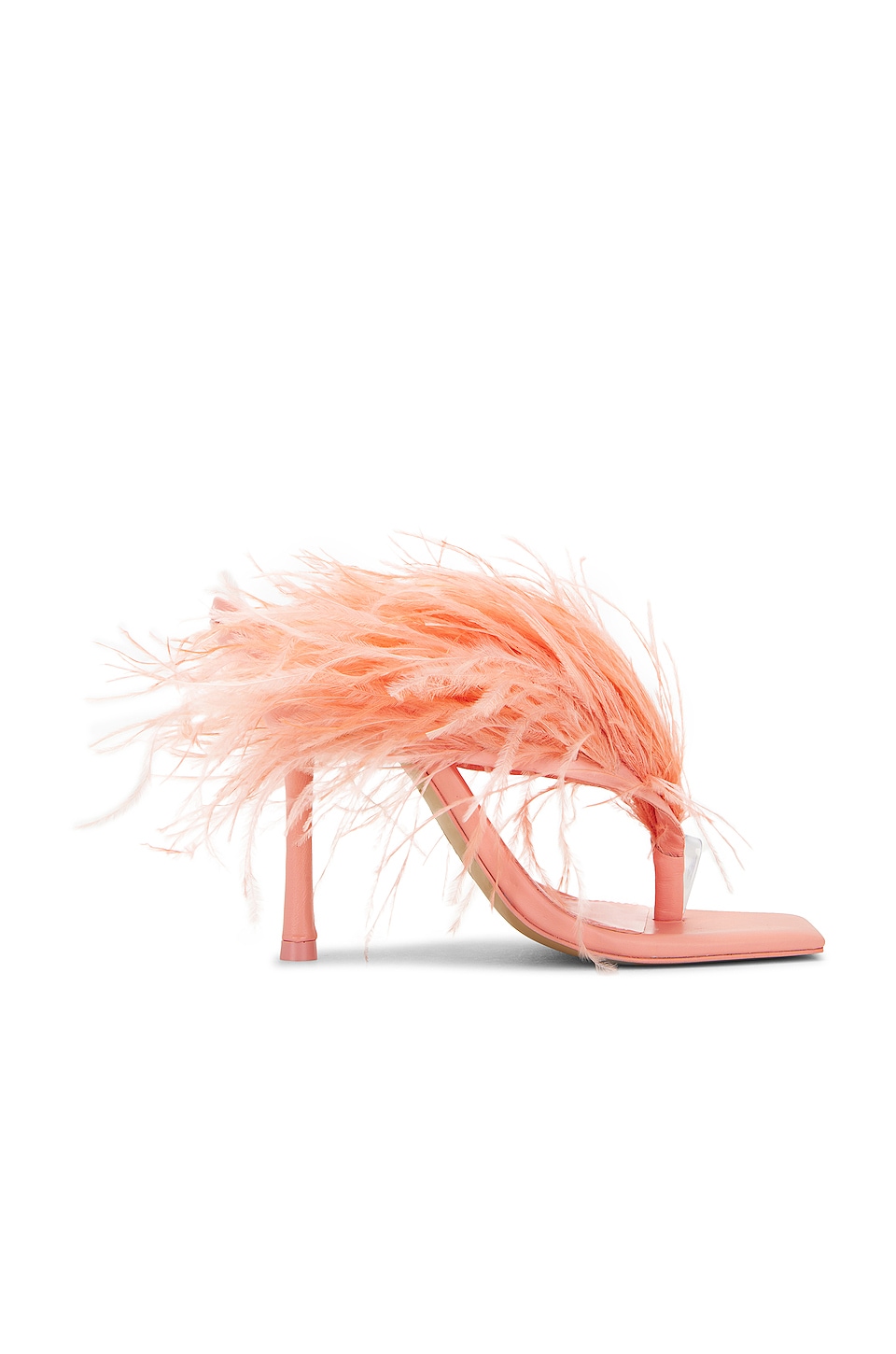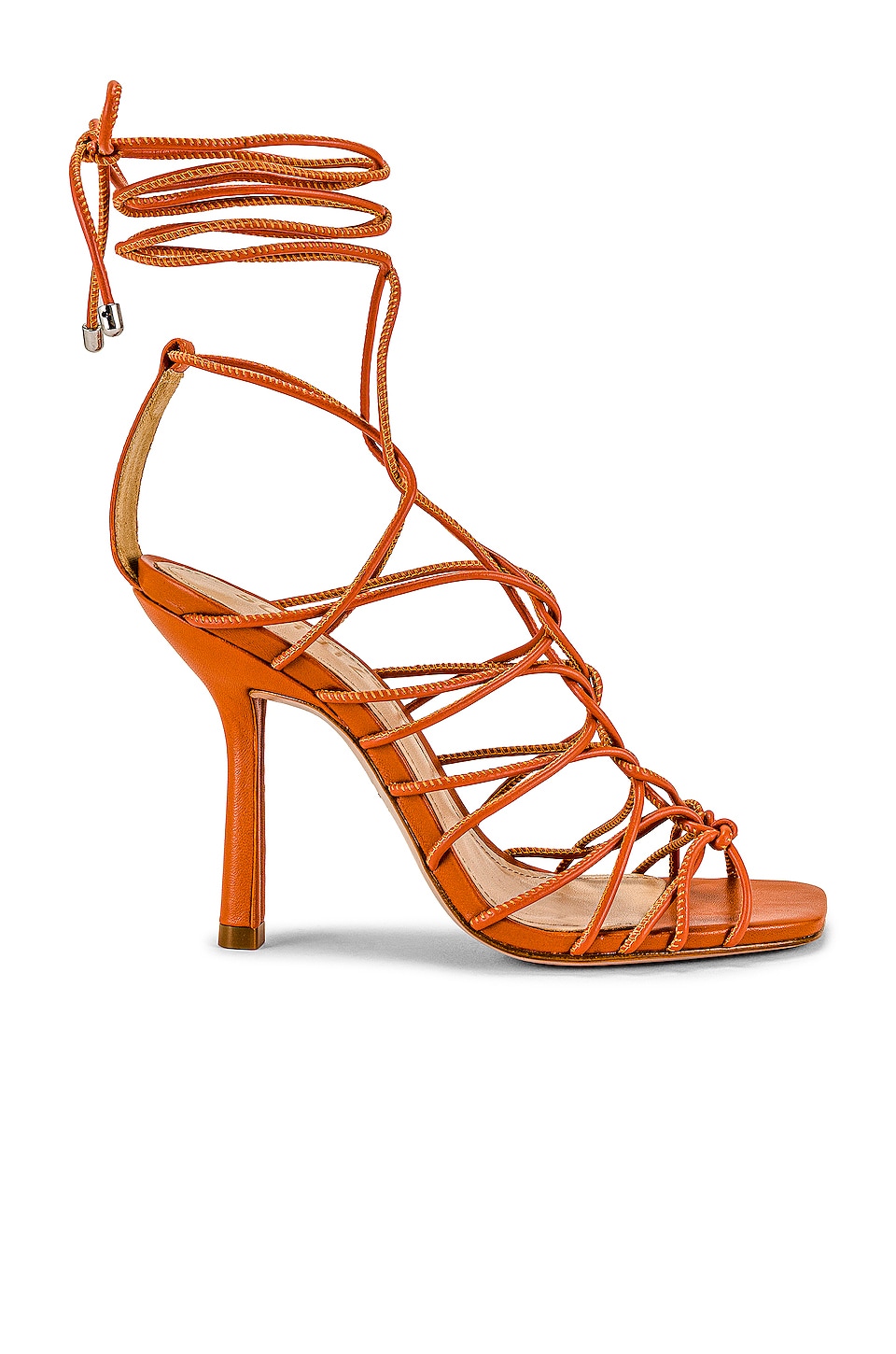 7. Green Shoes
Bright green shoes are a great option for anyone who wants to add an unexpected pop of color to their outfit.
When pairing these two colors, it's important to choose the right shade of green to complement your orange dress. Keep both colors bright to add a fun and vibrant contrast, and leave darker tones like emerald green and burnt orange for the fall season.
Our favorite shades from each color family are bright Bottega green and lime green shoes paired with a tangerine or fiery orange-red dress.
Shop Green Shoes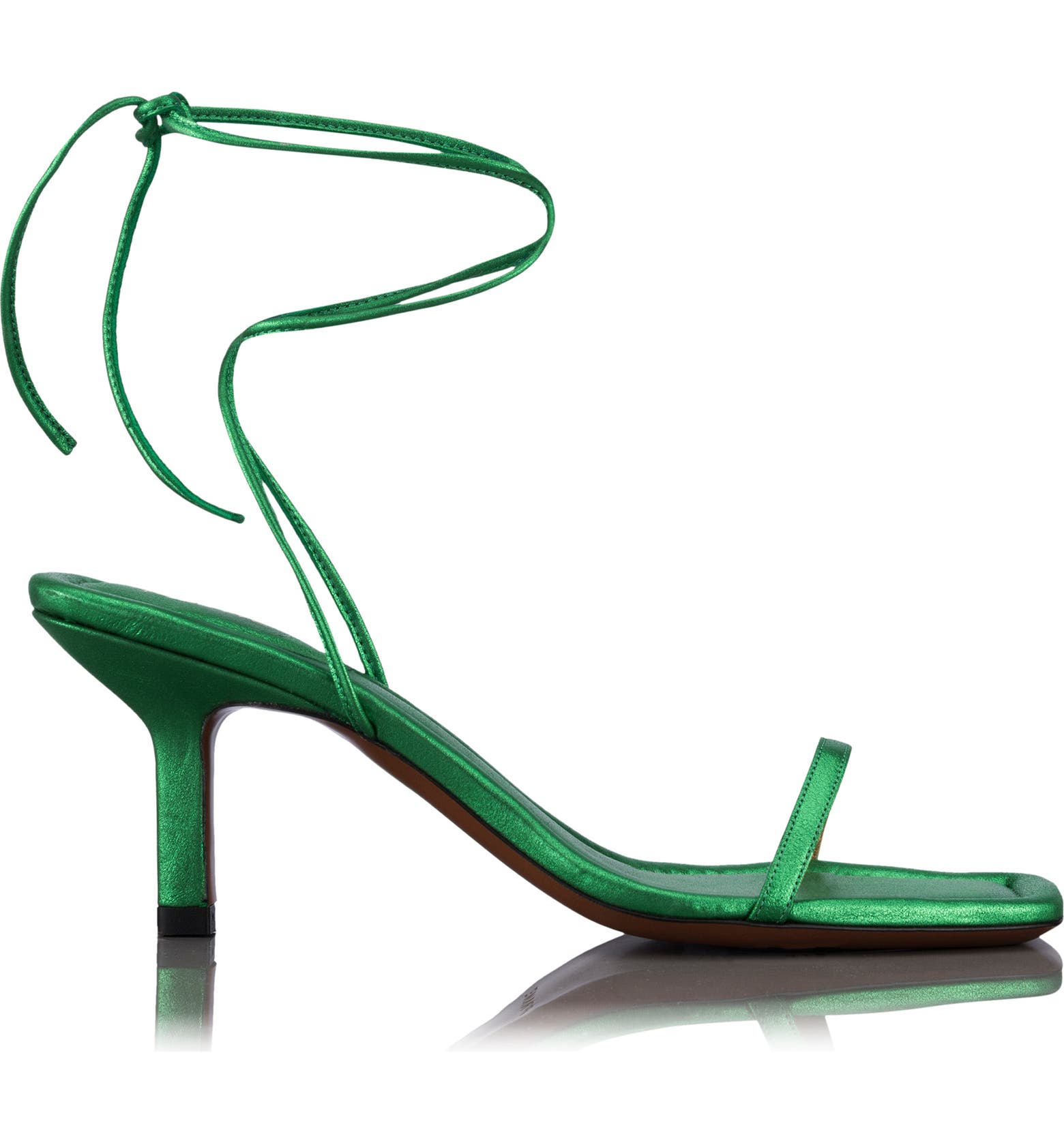 8. Blue Shoes
Finally, a color that is sure to make a statement is blue. Both cobalt blue and turquoise work well with orange and can create a nice high-fashion look if you do it right.
Manolo Blahnik's blue Hangisi shoes (or imitations of it) are a classic choice that many already have in their wardrobe, but if you're looking for a more modern twist on this timeless design, Amina Muaddi has a few stunning options.
Shop Blue Shoes
Conclusion
Orange is a more versatile color than you probably thought. There are so many different color combinations that work well with it, and it's down to your preference to choose either a complementing color or a clashing statement color to create a look that matches your personal style.
The safest color choices are metallic and neutral shoes; gold and silver look fantastic for special occasion-dressing, whereas neutral shoes are a fail-safe option for everyday wear. Also, you probably already have a cute pair of both shoe colors in your wardrobe, so you don't need to splurge on a new pair.
Alternatively, try a pair of green or orange heels for a fun, glamorous look that is perfect for summer weddings and cocktail events.
We hope you found this style guide about what shoe colors to wear with an orange dress helpful. If you're still looking for more fashion inspiration, check the posts down below.
Get More Fashion Ideas
8 Must-Have Color Shoes To Wear With A Blush Dress
7 Best Shoes To Wear With Long Dresses: Your Spring Shoe Guide
Going To A Party? Wear These Shoes With Your Gold Sequin Dress