10 Best Stores Like Oh Polly To Get Glamorous Clothing
We only feature products that we hope you will love. We may earn a commission if you decide to make a purchase through our links, at no cost to you.
If you're looking for brands like Oh Polly that are equally glamorous, these stores and brands like Oh Polly are right up your alley!
Oh Polly has been a brand on our radar for the longest time. They've been making big splashes with their focus on eye-catching and dazzling designs that are hard to ignore. Oh Polly loves to focus on the glam you'd see when going to a club, or if you just want to feel and look as hot as you can.
One of the biggest traits of Oh Polly is their focus on cut. They love super supportive tops that make cleavages and busts pop, and they love to wrap hips with high-waist bottoms and dresses that curve so elegantly.
However, as much as their cuts can be flattering and the quality of their materials is great, Oh Polly isn't for everyone. Some of their sizing and colors won't match for some people, and other brands display the same cuts with different twists that fit your taste better.
There's a variety of stores like Oh Polly that offer similar appeal, whether those sultry cuts, that "prom" styled look or even different color pallets and mixing of styles. Let's explore brands like Oh Polly and see what's right for you!

The Best Stores & Brands Like Oh Polly:
1. Club L
If you're looking for truly stunning dresses, you have to take a look at Club L's collections. They offer everything from gorgeous party dresses to sophisticated wedding guest outfits, with none of their pieces being boring or predictable.
The price point of the brand is quite similar to that of Oh Polly, but if you are looking to score dresses on a budget, check out their sale section.
2. Meshki
Meshki sets itself apart from this list by being one of the more bold brands. They focus on darker colors, drab pastels, and a twist of brighter whites to create an elegant contrast. But don't be fooled! Their cuts and shapes are flattering and dramatic without coming off preppy or too glamorous.
They also love focusing on lineup sets. Their Co-Ord sets focus on more cozy clothes, lots of oversized sweaters, and draping fabrics that have a sweater-knit to them. However, we're partial to their beautiful party dresses that incorporate feminine designs, bold colors and interesting cuts.
they also have a unisex collection to dress up you and your partner.
3. Hello Molly
If you're looking for something more playful, Hello Molly might be in your bag. They focus on vibrant colors like pinks and blues with accents of whites and blacks to bring everything to life. They also love floral designs with flowing pleat skirts and sundresses.
Their style reflects a Californian and Floridian beach vibe, something that's lovely to wear for a beach picnic or just shopping at open-air malls. They are also one of the few brands like Oh Polly on this list that have a focus on super easy-to-wear rompers that are dazzling.
4. Beginning Boutique
If you're looking for something more preppy, like beach-appropriate dresses, tops, and skirts, Beginning Boutique is the way to go. Their main line focuses on the same bust cuts and hip curves as Oh Polly, but with a touch less glam and more focus on pastels and solid colors.
Some of their best fits focus more on the contrast between bold, colorful tops and subdued bottoms. They also offer a festival outfit lineup that echoes the 90s with grunge rock glam. They twist this comfortable and lax focus with bottoms and shoes that spike up the glam with modern twists.
5. PrettyLittleThing
PrettyLittleThing, or sometimes called PLT, is focused on being a variety seller with much of the same mindset as Oh Polly with their cuts but has a larger selection of styles to choose from. They dip into natural patterns and textures that are lovely and aren't afraid to break the bold with more striking designs.
They also have dedicated sections for those with petite and tall figures, and a dedicated lineup for those in maternity. Out of all the stores like oh Polly on this list, PLT is by far the most affordable, with dresses starting from $12!
6. superdown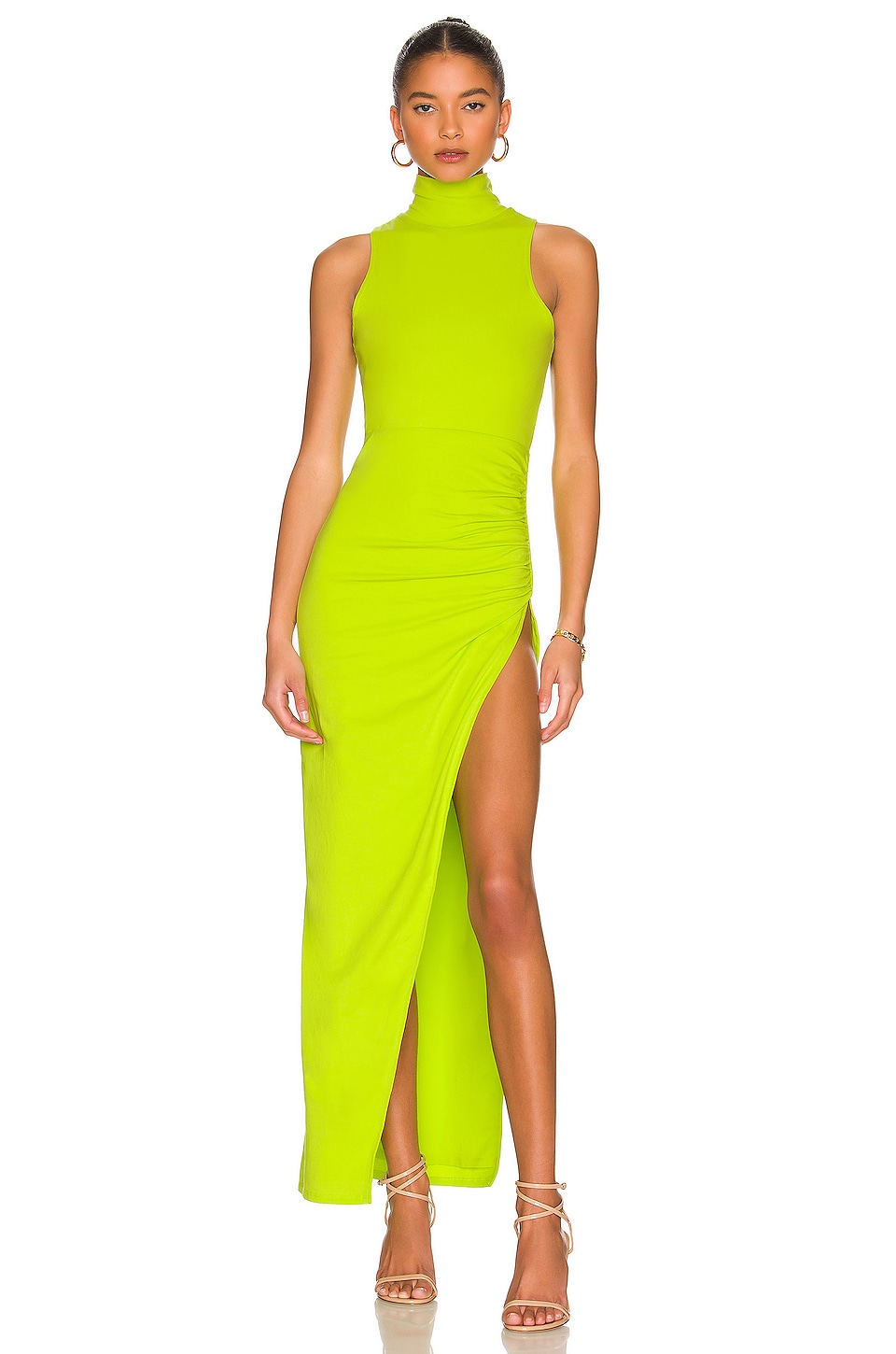 Superdown is a brand that loves the colorful and vibrant world of pop and glamour. If you're a fan of bubbly party outfits that have an air of LA glamour, superdown is the perfect brand to head to.
Even though superdown is a sub brand of Revolve, its prices are relatively affordable because it caters to a mostly Gen Z audience. You'll find their best-selling tops and dresses retailing from anywhere from $50-$100, which is ideal if you're a student on a budget.
Although many of their designs have modern cuts that aren't afraid to show skin, they also have multiple elegant floor-length dresses in their collection, just like Oh Polly.
7. Windsor
Windsor brings a dash of elegance to their designs. They are most known for their vast selection of affordable and glamorous prom dresses, homecoming dresses and other special occasion dresses.
Apart from their cocktail dresses, they normally verge away from too much glamour with simpler, yet striking pieces that borrow from British styles. Most of their sets carry this classic, yet modern twist on classical fashion pieces.
8. Princess Polly
Following the others, Princess Polly brings back that fashionable glam that Oh Polly has. Princess Polly focuses on eye-catching designs that better accentuate your natural curves and features without dazzling everything too much.
Their dresses and tops win extra points with their focus on texture in the fabric that adds such surprising appeal in simpler colors.
9. H:ours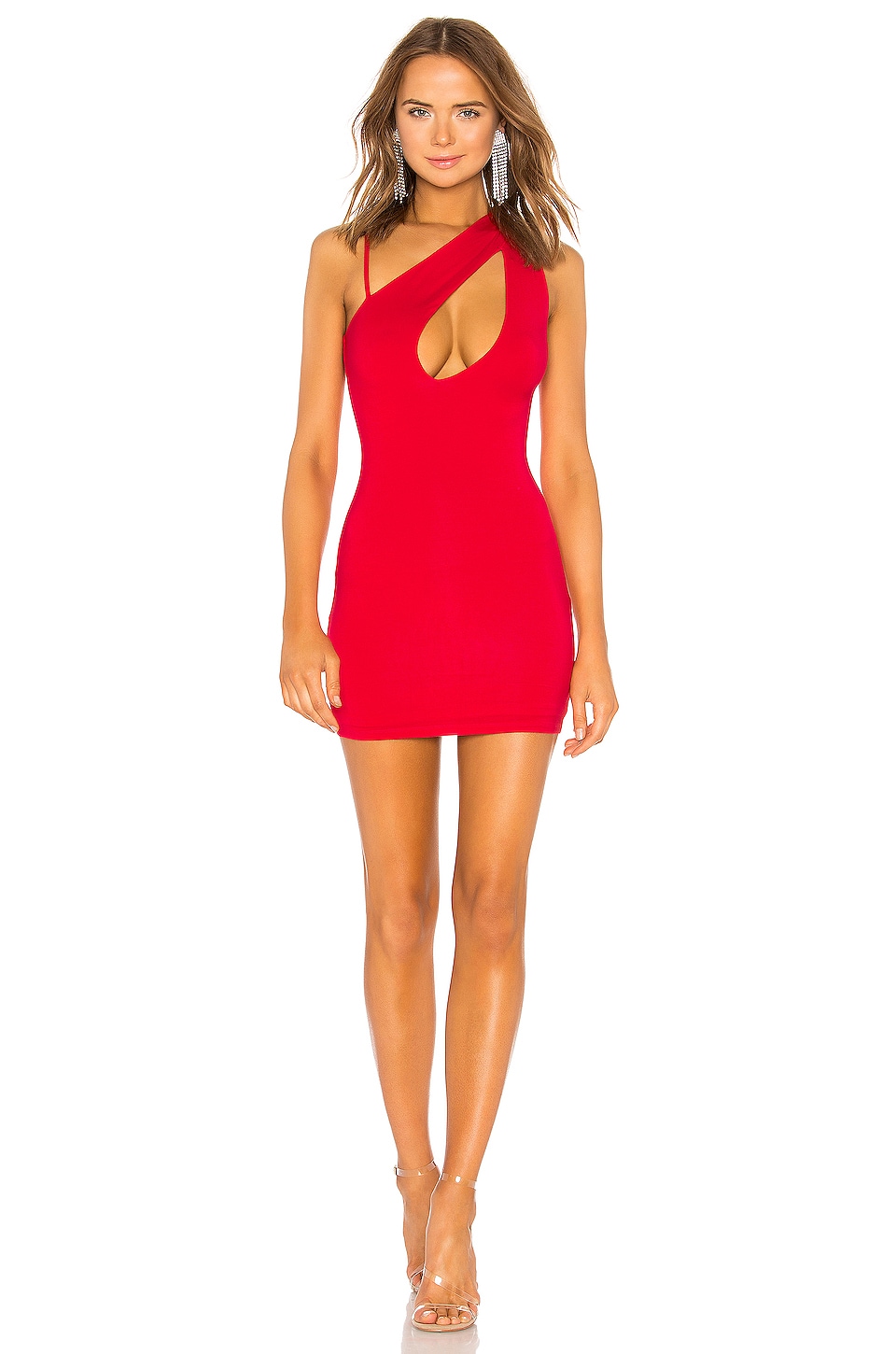 If you're looking for drop-dead glam with a modern, sultry twist, H:ours is one of the best brands to choose from. Their dresses have a definite LA party look that will last for years in your wardrobe with flowing cuts that won't ever feel out of fashion.
They love mixing their dress designs with striking cuts in the midsection and back to create eye-catching designs.
10. White Fox
One of the more popular stores like Oh Polly would be White Fox. They offer the same style of cut and designs as Oh Polly but are a better fit for everyday wear. They love to switch between simpler, yet deceptively elegant tops and dresses and more dynamic glamorous styles.
One particular thing to note is their activewear lineup, which is one of our favorites out there. If you're looking for supportive and stylish workout wear, or if you want that luscious activewear wardrobe, White Fox is one of the best.
In conclusion, there are multiple brands and stores like Oh Polly out there that offer similar cuts, materials, colors, and fit as Oh Polly. All of the brands listed on this article offer something unique, whether that's their price point, fabrics, creative designs or something else. We hope you found your favorite new shop!
Get More Fashion Ideas
25 Best UK Online Clothing Stores To Check Out
30 Trendy Skirt Outfits You'll Want To Add To Your Wardrobe
10 Best Website To Get Gorgeous Dresses Like Abyss By Abby