What To Wear To A Mexican Wedding: All You Need To Know
We only feature products that we hope you will love. We may earn a commission if you decide to make a purchase through our links, at no cost to you.
Going to a Mexican wedding for the first time? Here's a guide on what to wear to a Mexican wedding, plus all you need to know about this kind of event!
If you're invited to a Mexican wedding for the first time, it can be a little bit intimidating, especially if you're unfamiliar with Mexican traditions.
But not to worry – we've compiled all the information you need to know about being a guest at a Mexican wedding; from what to wear and what to do, all the way down to classic wedding traditions.
What you need to know about Mexican weddings
As a guest at a traditional wedding, here's what to expect:
1. Most Mexican weddings involve the Catholic church. Faith plays an important part in Mexican weddings, and a big part of the celebration takes part in the church. So, make sure to wear appropriate clothing, e.g. a shawl that covers your shoulders.
2. They're family-oriented (with lots of food!). Most Mexican weddings involve the entire family – the guest list can often exceed 200 people.
3. They're very festive. Mexican weddings are vibrant, fun and colorful, with lots of traditions displayed throughout the day. Consider wearing something bright to add to the fun atmosphere.
4. They're loud (in a good way). Whether it's music or people talking loudly across tables to each other during dinner, Mexican weddings tend to be loud events where guests can mingle and enjoy themselves, as well as dance along to the best Latin beats.
What To Wear To A Mexican Wedding As A Guest
As we mentioned, Mexican wedding parties are typically super festive and with lots of vibrant colors. Keep this particular note in mind when choosing an outfit to wear.
Furthermore, it's important to note that if you're invited to the church ceremony before the reception, you must wear Catholic church-appropriate clothing. This usually means covering your shoulders with a scarf or shawl if you're wearing a dress that exposes them, and making sure your dress isn't incredibly short or tight.
Of course, there are always exceptions, so make sure to ask the bride and groom if they have a specific dress code in mind.
1. colorful Dresses
Mexican weddings are known for their vibrant colors, so opt for a dress in a bold hue such as red, pink, or yellow.
When it comes to dress length, we recommend choosing a midi or maxi dress,. You can also go for a mini dress, but make sure it's at least mid-thigh – after all, a religious ceremony in a church is part of a Mexican wedding!
As we mentioned above, it is often required to cover your shoulders in church, so if you opt for a dress that exposes them, make sure to bring a scarf, bolero or even a trench coat that you can wear while in church.
2. Floral Dresses
If you're not a fan of bold colors, a pretty floral dress is another great eye-catching option to go for.
Floral prints have a soft, feminine quality that makes them perfect for a wedding. This delicate pattern adds a touch of romance and elegance to your outfit, making you feel special and beautiful on this special day.
Plus, Mexico has a rich cultural heritage that includes a deep appreciation for nature and the beauty of the natural world. Wearing a floral dress is one way to celebrate this connection and pay homage to the vibrant flora of Mexico.
3. Chic Jumpsuits & Matching Sets
If you want to stand out at the wedding, it might be a good idea to wear a chic, airy jumpsuit. Not only is this outfit very sophisticated and elegant, but jumpsuits are also usually very flowy, which makes them an excellent choice for the hot Mexican weather.
Again, we recommend choosing a piece that's somewhat colorful or festive. If you're more into safe hues like neutrals, perhaps the silver option that we've featured above would be a good choice!
4. Add Mexican Jewelry To Your Look
Shop all Tuza Jewelry
Adding Mexican or Mexican-inspired jewelry such as earrings, bracelets, or a necklace can help bring your outfit together and make it feel more festive.
Alternatively, you can also accessorize with other aspects of Mexican culture to show your respect, for example, wearing a chic dress with Mexican embroidery.
5. Bring a Scarf, Blazer or Bolero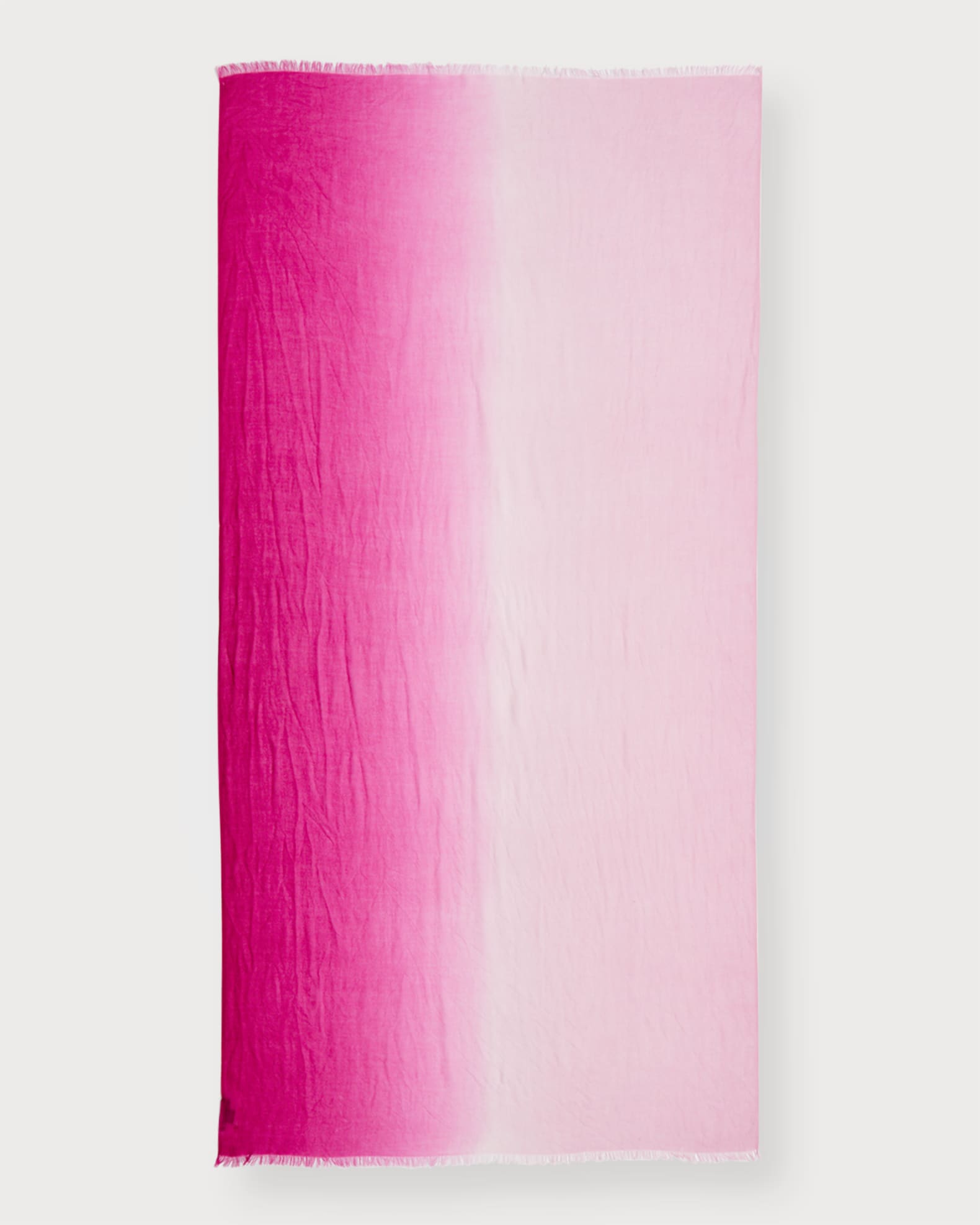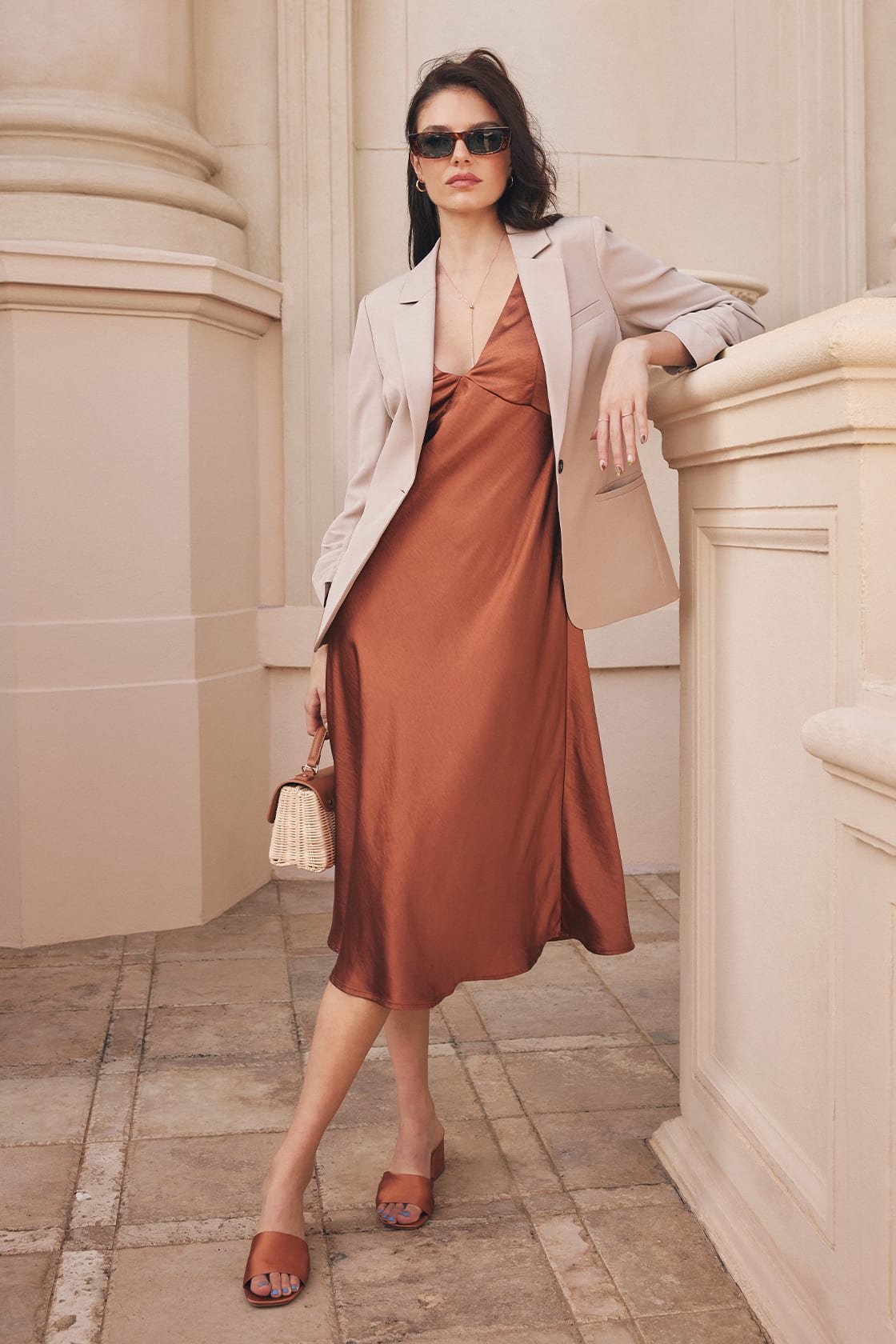 It's important to keep in mind the conservative nature of Mexican culture, so make sure to bring a scarf, light coat, or a bolero to cover your shoulders in the church ceremony, if you're opting for an outfit that leaves your shoulders exposed.

6. Comfortable Shoes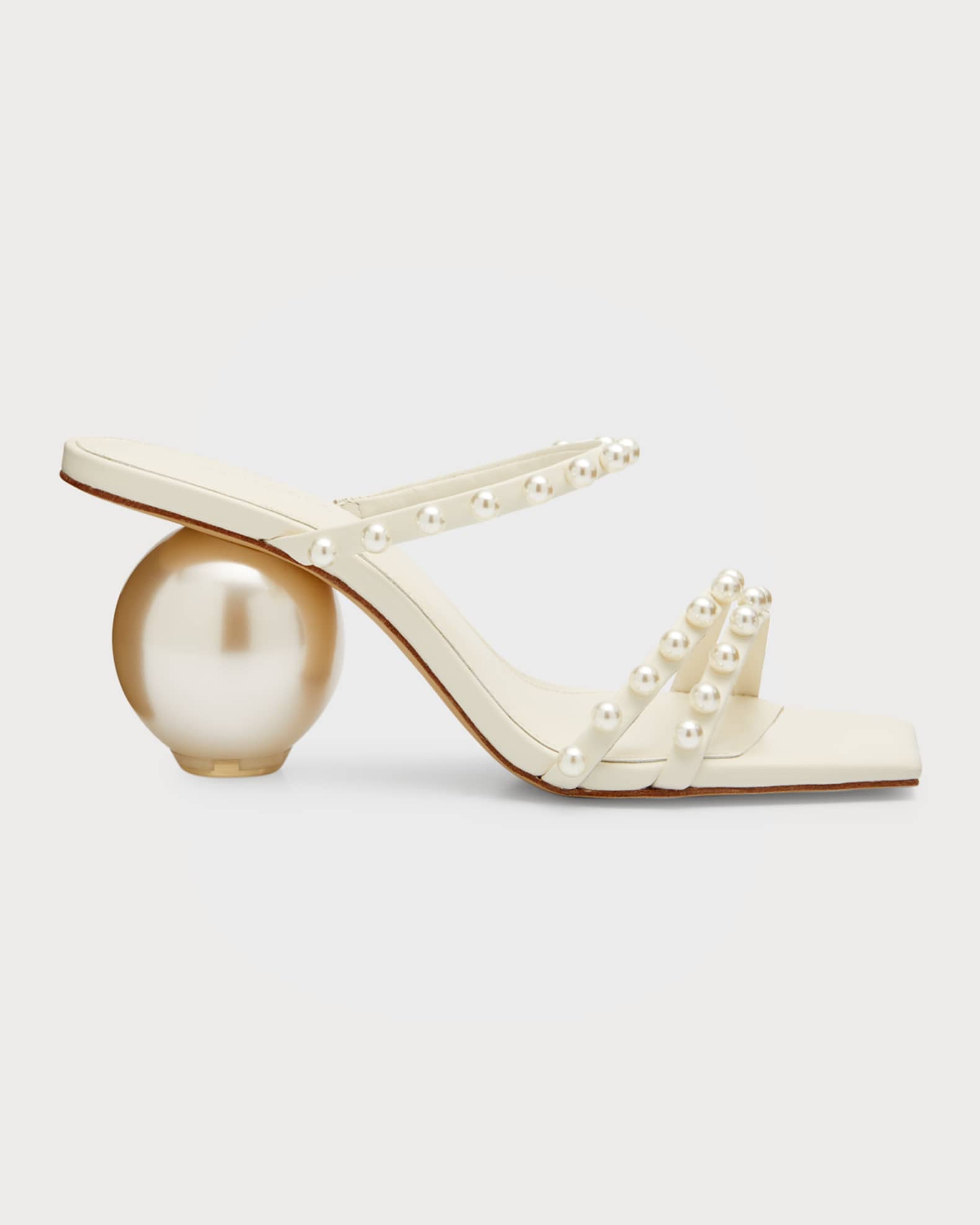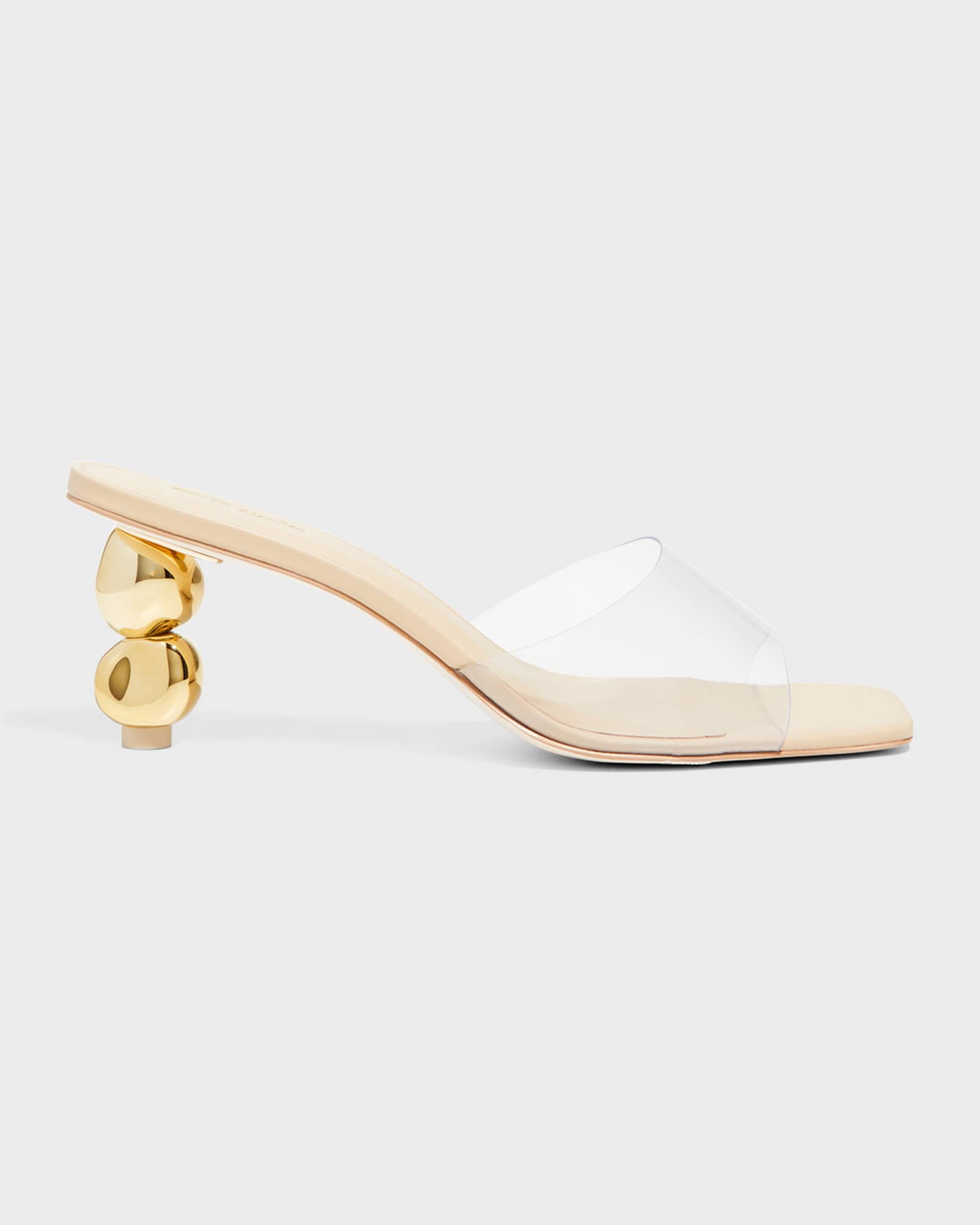 Dancing is a central part of any Mexican wedding – it's an opportunity for people from all walks of life (young or old) to come together in a joyous celebration of love. It's also an essential way for people who don't know one another very well yet get acquainted over a fun activity, rather than tiresome small talk.
That's why it's so important to remember to wear comfortable heels, or at least bring a pair of comfortable flats with you. Mexican wedding parties can often last well into the morning, and we're sure you don't want to wake up with blisters – so, a pair of comfy footwear is essential!
Conclusion
We hope that you learned a thing or two from our tips about what to wear to a Mexican wedding. As a Catholic country, the wedding traditions aren't overly different from any other Christian wedding that you may be acquainted with, but of course, traditions vary by country.
Overall, we'd say that the most important thing to take away is that you should dress in a way that is both respectful and celebratory for the occasion. By following these tips, you can be sure that you look and feel your best at the Mexican wedding.
Get More Fashion Ideas
Top 30 Luxury Wedding Gifts For A Glam Bride And Groom
What To Wear To A Luncheon: 7 Elegant Outfit Ideas
The 9 Best Shoes to Wear With Cocktail Dresses